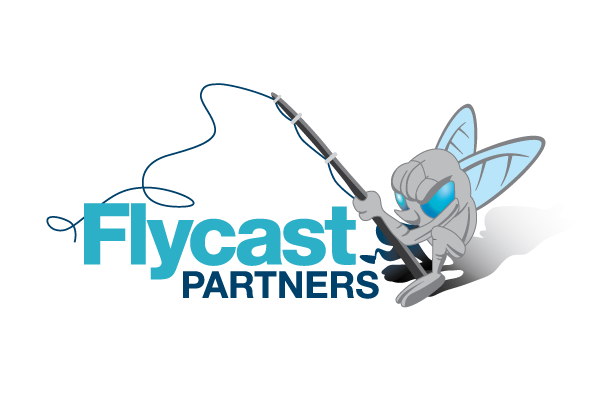 WEBINAR
Organizational Change Management 2/21/19
Organizational Change Management is an important topic for all businesses. Operating in crisis mode can be prevented, as long as a concrete organizational system is implemented. Even if you already have a system in place but are still finding yourself in disarray in basic work delegation and collaboration, then it's time to fix this issue immediately.
Join Chuck Spencer with Flycast Partners for an informative session on Organizational Change Management and learn how to help your organization move from current state to the desired state. Whether you are implementing new processes, new technology or both, this often-overlooked methodology can make the difference between success and failure for your project.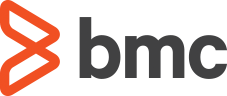 WEBINAR
Managing Your Workload 2/28/19
Control-M, a digital business automation solution, simplifies and automates diverse batch application workloads. At the center of infrastructure, data, and applications, it improves SLAs and accelerates application deployment.
Join us for another Flycast Partners webinar with Bobby McCullough to learn more about BMC'S Control-M.
Register today!

WEBINAR
Windows 10 Migration 3/5/19
Having Migration Migraines? Ivanti can help ease your pain!
Ease migration woes, improve the user experience and ensure acceptance of Windows 10 migration projects with Ivanti solutions.
Join Flycast Partners and Ivanti for a Windows 10 Migration webinar on March 5th at 9:30 AM EST. Those that register will receive a $10 Starbucks gift certificate the day prior to the webinar.*
Deadline to register to receive your gift is March 4th at 4PM, so hurry and register today!
*Available only to the East coast.

WEBINAR
Voice Automation 3/21/19
Ivanti Voice for Service Manager integrates existing phone infrastructure with the IT service desk environment for intelligent call routing, integrated voice response, voice self-service, screen pops, and call management functionality. Only with Ivanti can IT service teams now be empowered with a completely integrated, voice-enabled service management solution to improve customer satisfaction with higher first-call resolution rates, more self-service options, and better call handling.
Register for this week's webinar with presenter Michael Durrant, and take control of your help desks and support teams to transform them into strategic business enablers.

WEBINAR
Identity Management 5/16/19
Find out if Ivanti's Identity Management is your solution. Ivanti manages the entire lifecycle to ensure that policy controls and entitlements are maintained at all times. Automating the delivery of apps and services based on identity or policy enables secure worker onboarding and optimal provisioning for the IT organization.
Join us to find a solution for your Identity Management challenges!
Register today!
Not Finding What You're Looking for?
If you are interested in learning more about ITSM, ITAM, Workload Automation, ITIL Best Practices and more, we want to hear from you! Submit a webinar request and we will tailor a presentation to your needs.