BMC Software
BMC Software is a sweeping leader in original software tools that empower organizations to change into digital companies for the best competitive edge. BMC boasts of more than 10,000 customers globally, 470 patents granted or pending, 35 years of authority in IT management solutions, 6,000 employees in 30 countries, 500 partners assisting mid-sized companies to significant organizations, and $2 billion in revenue. 82% of the Fortune 500 use BMC Software solutions to expedite their digital ventures.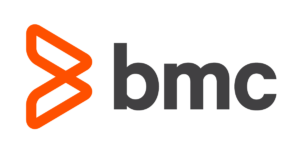 Client Management
BMC Client Management is service management software that will reduce service desk calls by 80% through integrated endpoint management.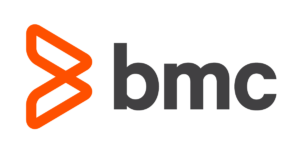 Control-M
BMC Control-M, a digital business automation solution, simplifies and automates diverse batch application workloads from a single point of control.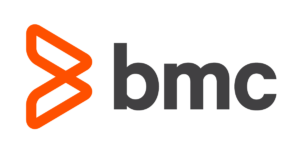 Discovery
BMC Discovery, formerly ADDM, is a digital enterprise management solution from BMC Software that automates asset discovery and application dependency mapping.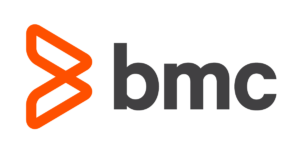 FootPrints
BMC FootPrints is effortless to own, design, and broaden because of the service desk automation, adjustable licensing privileges, and aptitude to maintain processes as your organization grows.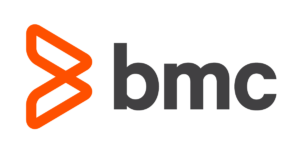 Remedyforce
BMC Remedyforce is a solution built on the Salesforce.com platform that combines best-practice aligned process automation with an easy-to-use experience.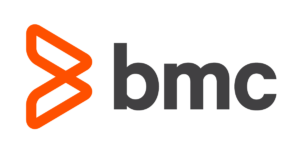 TrueSight
The TrueSight portfolio of products offers unprecedented visibility into performance and utilization of the IT resources that fuel your digital services.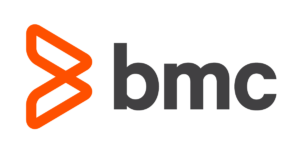 Track-It!
BMC Track-It! will substantially reduce the time spent on managing recurring Facilities Maintenance items and scheduling repetitive tasks.
Let Us Know How We Can Help?
Reach out to us. Our qualified staff is here to assist with your business – IT processes and solutions. No matter where you are on your journey, we provide the needed support to align with your organizational goals. Become a business champion with the right people, processes, and technologies from Flycast Partners!