Informative and engaging events for the CIO, Technology Manager, ITSM Professional and more.
There are not many industries that progress as rapidly as IT service management. The ITSM Professionals success balances on their ability to adapt and evolve with an ever-changing technological landscape—because when it comes to the capabilities of the organization, no one provides more value to the customer than those in service management. Our question to you is, are you ready for the future?
At Flycast Partners events you will learn and network with the very best in ITSM — get the tools, knowledge, and contacts to inspire your customers and grow your business. Register for one of our complimentary events today!

BMC Exchange New York
You are invited to join Flycast Partners and hundreds of your peers at BMC Exchange in New York on October 18, 2018. BMC Exchange is a global series of high-value, one-day events offered at no cost to you. Benefit from industry insights, the latest product information, and guidance on BMC solutions and technologies for digital enterprise management. The agenda includes many opportunities to establish and strengthen professional relationships.

Cherwell Global Conference
Register now for the 2018 Cherwell Global Conference. Their 6th annual conference will be held at the 5-Star Broadmoor Hotel and Resort in Colorado Springs, September 17-20, 2018.Throughout the conference, take full advantage of the beautiful location with unique networking opportunities, exceptional cuisine, and unforgettable experiences.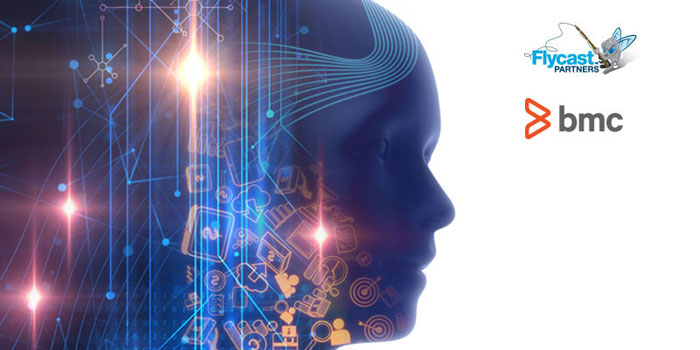 Flycast Partners BMC Multi-Cloud Seminar and Top Golf Tampa
Don't miss this valuable day of education and networking! Forward-thinking IT organizations are embracing a new generation of solutions to ensure optimal results from their fast-evolving hybrid environment. At this seminar, you'll join peer IT leaders and BMC experts to discuss the latest strategies to enable digital transformation while continuing to leverage existing investments.
Start: August 21, 2018 at 9:00 am
Finish: August 21, 2018 at 5:00 pm
Timezone EST
NOT FINDING WHAT YOU'RE LOOKING FOR?
If you are interested in learning more about ITSM, ITAM, Workload Automation, ITIL Best Practices and more, we want to hear from you! Submit a webinar request and we will tailor a presentation to your needs.