ITIL Process – Ensure your projects are delivered on time.
Efficiency and Effectiveness
Move Your Organization Forward
What can Flycast Partners IT Consultants Do for You?
We have accumulated a wealth of knowledge and expertise working with North American businesses of all sizes and industries. This means we can provide you with detailed assessments and advice covering every aspect of optimizing your IT operations and services, from feasibility studies to procurement and deployment. The first step is often to understand what you want to achieve and why, creating a vision that's aligned with operational realities, user needs, technology aspirations and service provision. We can help you explore all the issues through discovery workshops, flexible consulting engagements and more – and then start designing the right solutions for your business.
Strategy
No project can be successful without a clearly defined goal. Flycast Partners has the experience, expertise, and ability to facilitate sessions to help you more clearly define your project vision, to more accurately assess your current state, and to serve as your trusted advisor to help build your organization's future.
Our tool-agnostic approach ensures that the guidance that we provide and the solutions that we suggest really are in YOUR best interest and are not motivated by any external influences. Everything we do is designed to make YOU successful and to promote a long-term, mutually beneficial relationship.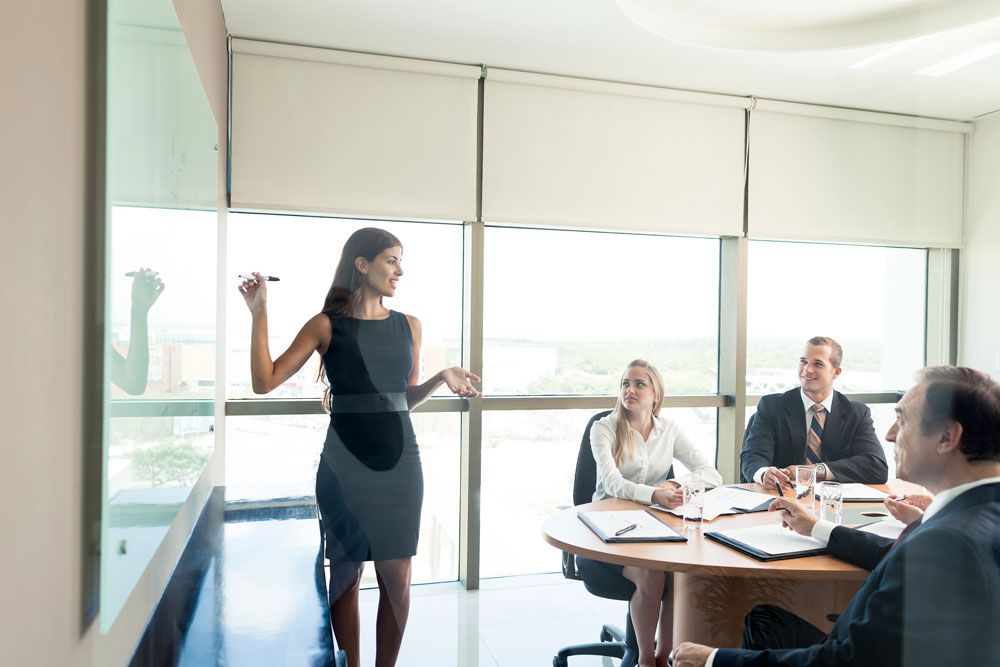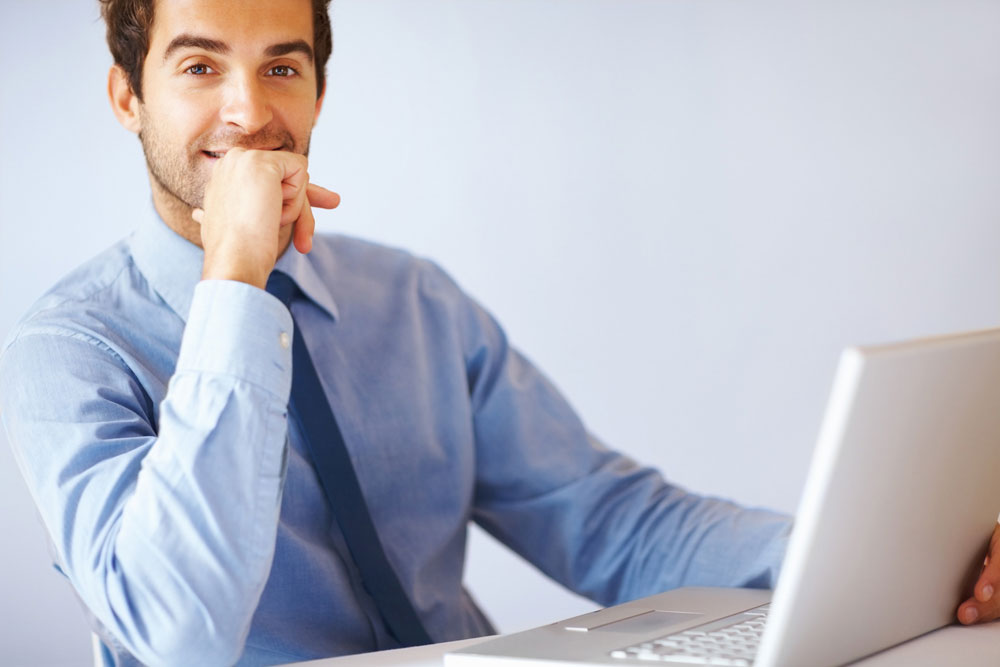 Planning
Flycast Partners is committed to employing the latest in project management, process design, and industry best practice to ensure that your projects are delivered on time, on budget, and true to your specifications. Our project managers will work with you every step of the way to monitor and control the progress of your project and will serve as your single point of contact to bring all the power of expertise and experience that Flycast Partners brings to the table to bear on your project.
Get Faster Results Reducing Time to Value
Work with Subject Matter Experts that Bring On-The-Spot Solutions
Transform your Service Desk into a Vital Strategic Asset

Optimize your Software Solution and Overall IT Investment
Achieve Long-Term Business Improvements in Record Time
Reduce your Learning Curve while Accelerating Business Impact
Design
Our process design professionals employ a consultative approach to help you navigate such complex subjects as enterprise change management, enterprise risk management, and organizational governance. This is where our experience truly shines as you will gain the benefit of working with a professional consultant who can bring to your project the perspective that comes only from working with hundreds of customers with highly diverse needs and requirements.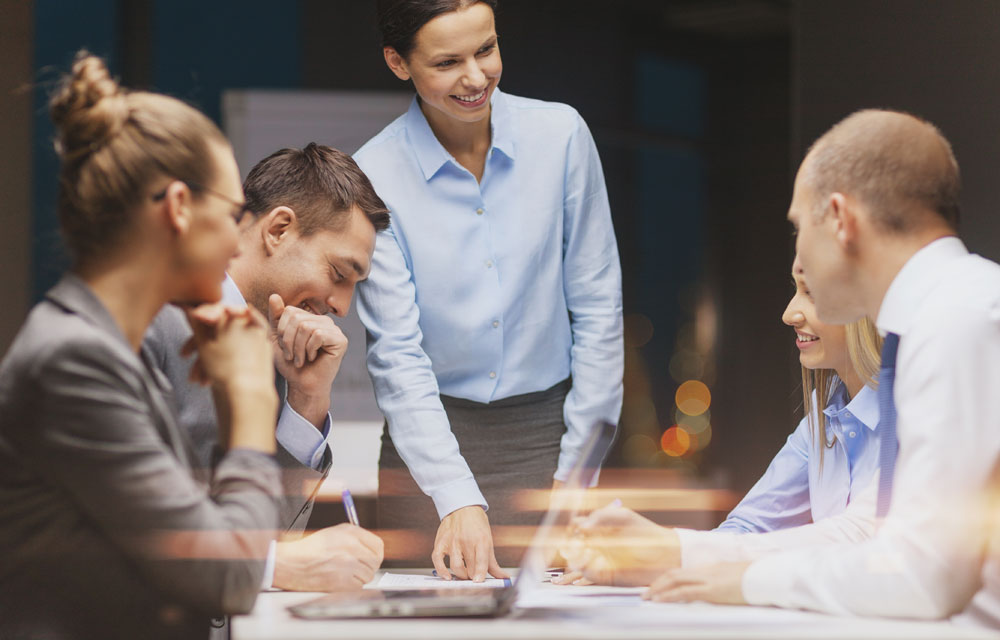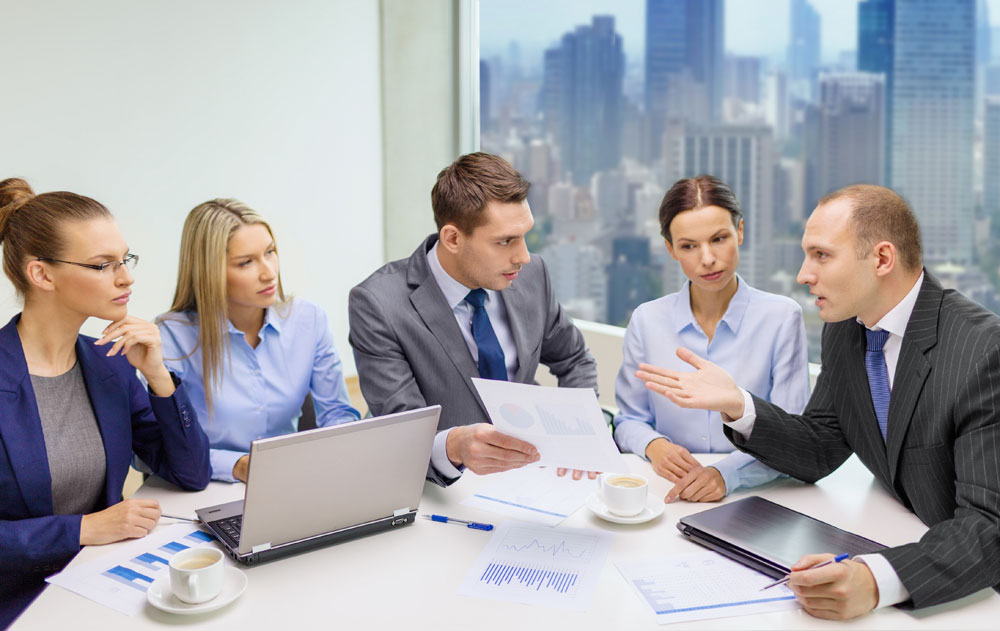 Implementation
Flycast Partners employees all levels of technical resources including but not limited to: Level 1 Support, Remote Administration, Consultants, Senior Consultants, and Architects. We possess certifications from all of the major software vendors in our space as well as professional certifications such as Six Sigma, ISO, PMP, ITIL, etc. With this wide range of resources available to our customers, we can ensure that your project will be delivered using the appropriate balance between resource expertise and project cost.
"I could go on all day about how good the day-to-day operations are handled at Flycast, and they are good. But I feel that it is their resilience in pursuing excellence with the customer relationship that they really shine. What Flycast has shown me is that they are not only willing to get my business, but that they are committed to keeping it."
"Jerry is an EXCELLENT consultant. Great attitude, helpful, listens well and very good skills on the platform. This is the kind of consultant we like on board, so we wanted to let you know we are very happy with his performance here at our organization"

"You guys did a great job. We completed the original work with time to spare so I was able to get some other questions asked. Overall I was very pleased with your service. It went very smoothly."
Training
At Flycast Partners, we believe strongly in the concept of teaching people to fish. Because of this, we feel that no project is complete until we have truly enabled our customers to take over the daily "care and feeding" of their newly implemented solution. To accomplish this, we have developed methodologies that include elements such as traditional training, over the shoulder coaching, administrative knowledge transfer, and solution training for the back office agent.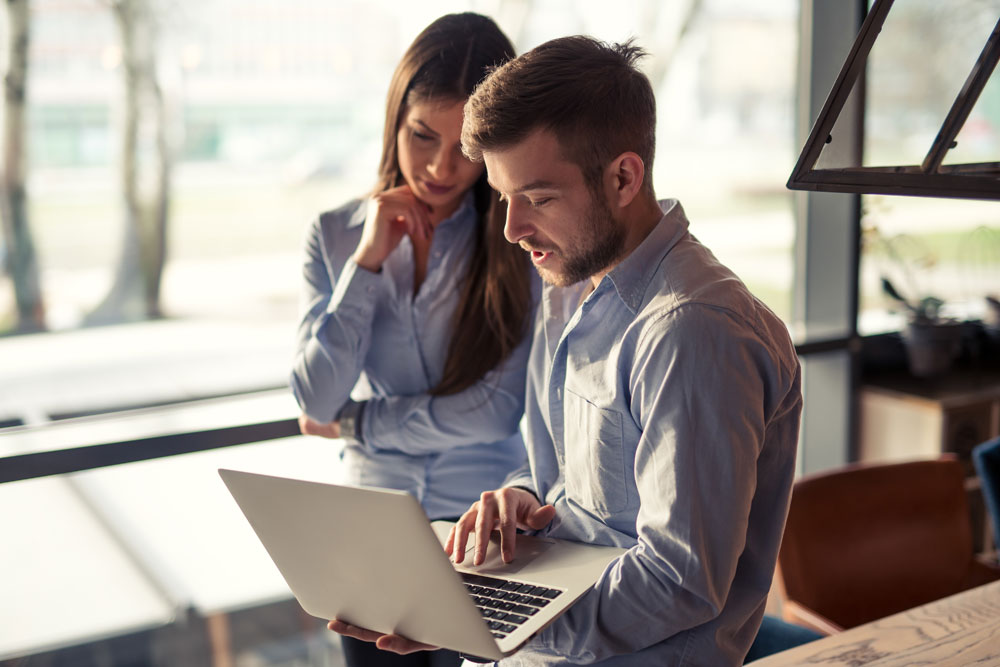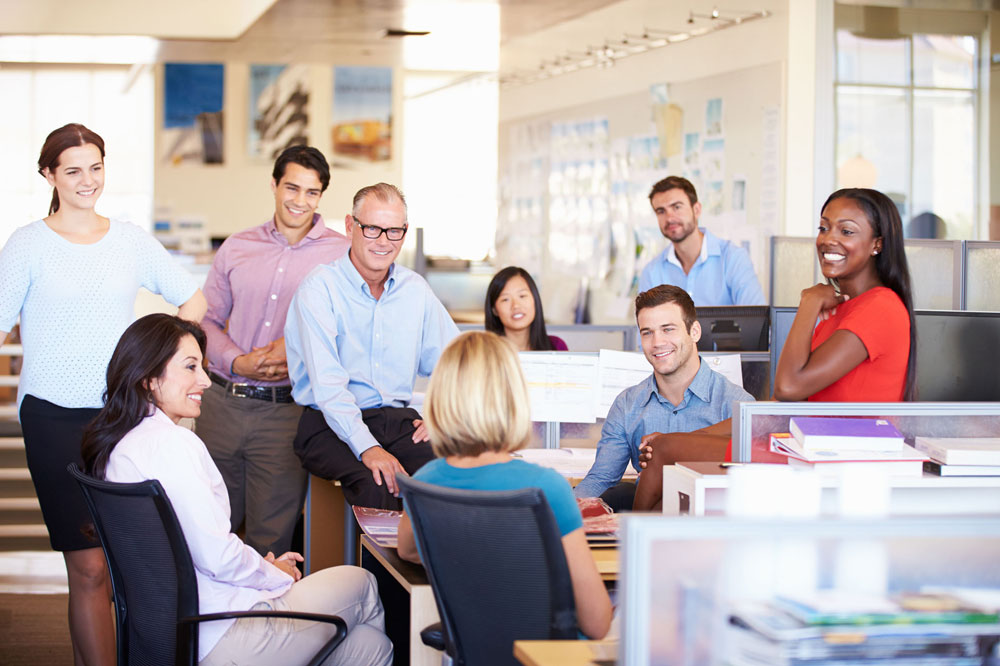 Go Live and Beyond
As your trusted advisor, we expect to be there for you at every step of the way, including taking your project live. We understand your commitment to the project and the potential exposure that you take on by being the champion of such a major undertaking as implementing a new solution. It is important to us that your go live reflects well upon you and comes off without a hitch. We also want to stay engaged with you to help facilitate your maturation process and to assist with any future projects that you may want to implement.
Let Us Know How We Can Help?
Reach out to us. Our qualified staff is here to assist with your business – IT processes and solutions. No matter where you are on your journey, we provide the needed support to align with your organizational goals. Become a business champion with the right people, processes, and technologies from Flycast Partners!