ITSM Software for IT processes and solutions
Enterprise Service Management
Performance and Availability
Data Tools & Secure Remote
Unified Endpoint Management

Ivanti is the company that was created out of the LANDESK and HEAT Software merge in January 2017. For nearly 30 years, these companies have offered user-centered IT solutions designed to increase user productivity while reducing IT security risk. If you are looking for systems management, IT asset management solutions, IT service management improvement in the cloud, IT security solutions, or patch management that you can use with or without SCCM, Ivanti is ready to help.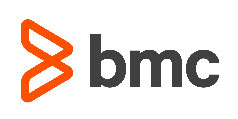 BMC is a global leader in innovative software solutions that enable businesses to transform into digital enterprises for the ultimate competitive advantage. BMC Digital Enterprise Management is a set of innovative IT solutions designed to make digital business fast, seamless, and optimized from mainframe to mobile to cloud and beyond. In fact, 82% of Fortune 500 companies are powered by BMC Digital IT. This includes ITSM, ITAM, Workload Automation and Data tools.

With decades of combined experience in the ITSM industry, Cherwell began by tackling the core workload of all IT departments: IT service management. By providing the tools needed to automate routine maintenance tasks and simplify the delivery of IT services, Cherwell technology gives IT teams the freedom to focus on business enablement and transformation.
EasyVista simplifies IT Service Management by making it easy to deliver and easy to use for today's enterprise. EasyVista's service management platform was created to help companies automate and personalize service delivery to improve IT efficiency and increase staff productivity. Today, EasyVista helps 1,000+ enterprises around the world radically improve service user experience, dramatically simplify and accelerate service creation, and reduce the total cost of IT service delivery.

Bomgar is the leader in Secure Access solutions that empower the business. Bomgar's leading remote support, privileged access management, and identity management solutions help support and security professionals improve productivity and security by enabling secure, controlled connections to any system or device, anywhere in the world.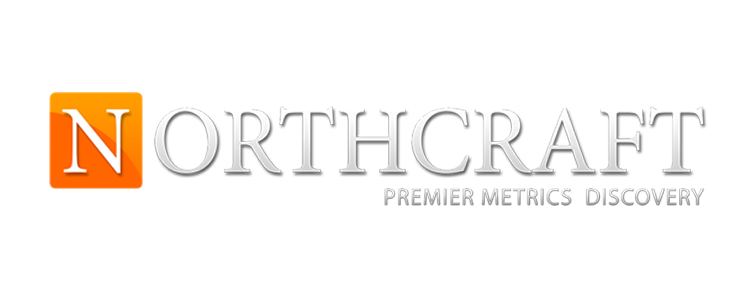 Northcraft Analytics is the only provider of Business Intelligence Applications for Enterprise IT departments. Northcraft Analytics' vision is to provide BI applications for all the industry-leading solutions for IT automation with platform portability for their customers. They have been recognized by Gartner Group in 2014 and 2015 as one of the top-rated solutions for BI Applications and Business Value dashboards.
Let Us Know How We Can Help?
Reach out to us. Our qualified staff is here to assist with your business – IT processes and solutions. No matter where you are on your journey, we provide the needed support to align with your organizational goals. Become a business champion with the right people, processes, and technologies from Flycast Partners!