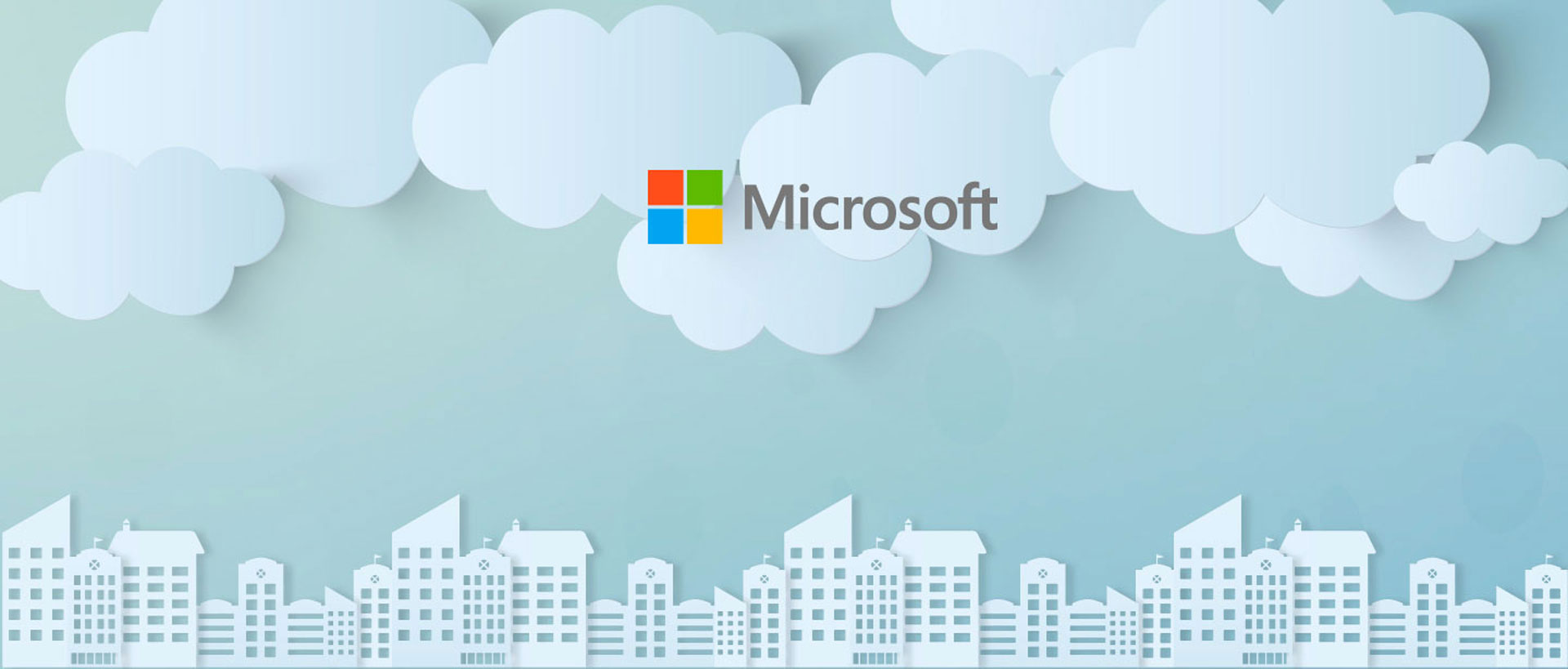 Be equipped with the understanding and proper resources you need to identify new opportunities and grow your business.
Technology has become a vital part of our everyday lives; therefore, data volumes are rising and connectivity is now pervasive. The challenge, and opportunity, for businesses spanning all sizes is to shape the disruptive force of technology to being more agile and fuel efficient. This hard task requires business leaders to re-predict their business models and accept a new way of connecting people, data, and processes to generate value for their customers and organization.
Digital transformation represents the opportunity for businesses to think and operate like digital companies; in the ways they engage their customers, empower their employees, optimize their operations, and transform their products. Flycast Partners has partnered with Microsoft to uniquely position your business tackle challenges by meeting you where you are today with agile technology platforms and services that accelerate your digital transformation and business success.
Helping customers grow, adapt, and evolve is the driving force behind Microsoft's solutions. Flycast Partners is pleased to offer these solutions, as well as superior support, managed, professional services and more to go along with it, to assist your organization in taking a practical approach to addressing these challenges and accelerating digital transformation.
SOLUTIONS MANAGED SERVICES