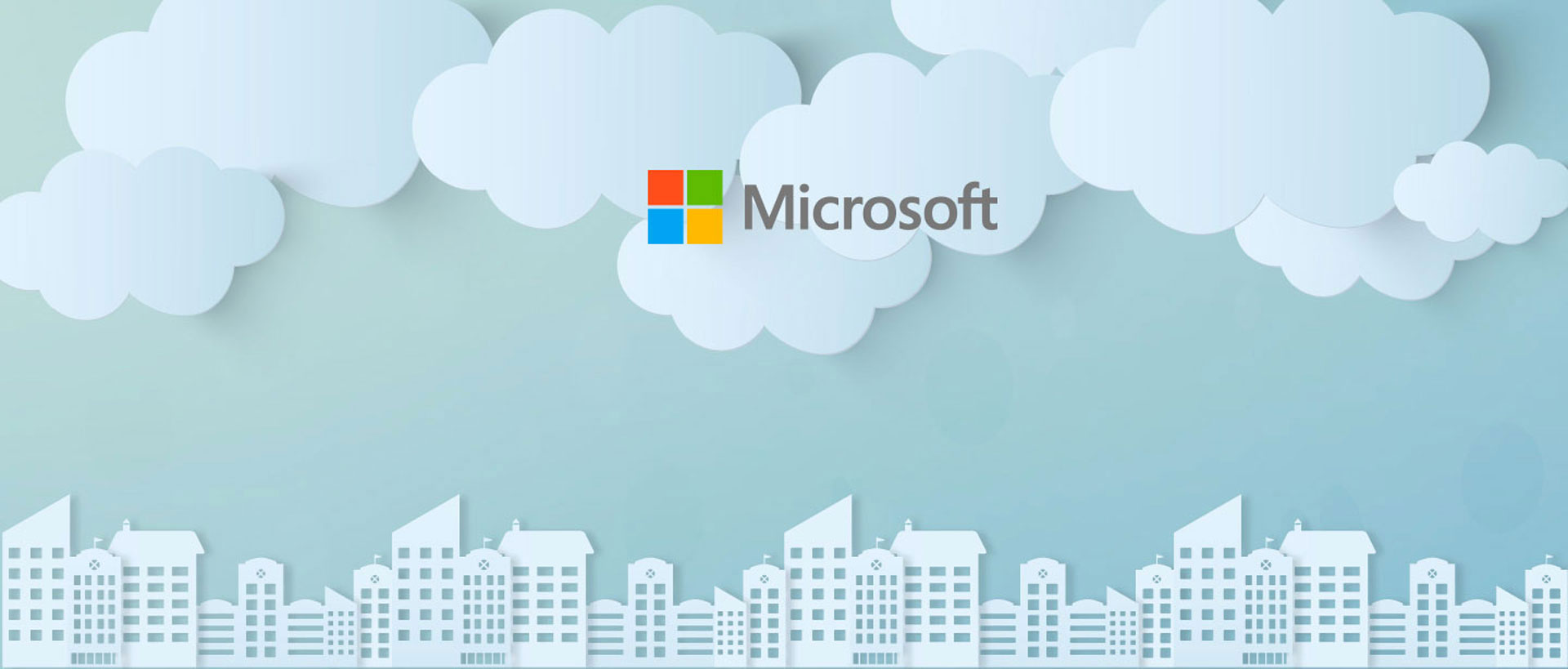 Managed Services
Office 365 (O365) provides the productivity tools required by modern enterprise workforce. This guide covers key details, including available applications, system requirements, and subscription options.
What is O365? A software as a service (SaaS) solution which provides users with basic productivity applications necessary to complete work tasks in the modern workplace.  It includes applications such as Word, Excel, Outlook, PowerPoint, Access, OneNote and OneDrive
Why switch to O365? The current standard for productivity suites, competing products are generally measured against apps from the O365 suite
Who does O365 Impact? In a modern, often mobile workplace, O365 provides the tools used to get work done.  This makes O365 important to just about every user in an organization
When is O365 available? Immediately available with minimal effort required to provision.  Organizations can be up and running in as little as 15 minutes
How to get O365? Purchase a subscription through FCP account managers
Key Benefits:
Accessibility:
Access to emails, documents, contacts, and calendars on any device from anywhere with an internet connection
No need for the VPN connections
Disaster Recovery & Business Continuity:
The U.S. Institute for Business and Home Safety showed that 25% of small businesses do not reopen following a major disaster. System crashes, man-made or natural disaster, MS O365 offers a financially-backed (99.9% uptime) solution with geo-redundant data centers.
Security: Data security and control
Built-in security and continuous compliance
Remotely wipe all data if you lose your mobile device
1TB of OneDrive online storage which may be synced with devices
Anti-spam/malware protection – no need to install and maintain 3rd party services
Archiving/retention policies
Auditing changes made by users to docs and other items
Data loss prevention (DLP) helps you protect sensitive information and prevent its inadvertent disclosure. (i.e. financial data or personally identifiable information (PII) such as credit card numbers, social security numbers, or health records.)
Email Encryption
Information Rights management – prevent sensitive data from being printed, forwarded, saved, edited or copied by unauthorized people
Productivity & Collaboration: Products are synced and built to work together
Desktop productivity applications (Word, Excel, Outlook, Access, PowerPoint)
Online portals, extranets, external web site
Email and Instant messaging
Voice and video conferencing, Web conferencing, voice mail and unified messaging
Pricing: Affordability – Flexible, scalable pricing options
No upfront costs
Easily adjust license count to suit needs
No long-term contracts, month to month, pay as you go (discounts are available for annual purchases)
Software and Infrastructure:
Latest version of software being upgraded at no additional cost
No servers or infrastructure to maintain
Single sign on:
One set of user credentials for all Microsoft products