TALENT (HR)
People are your best asset. Attract then bring out the best in them.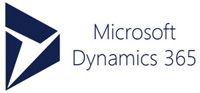 Microsoft's dedicated human capital management application, Dynamics 365 for Talent is designed to bring together everything you need to optimize your human resource management in a single application. Dynamics 365 for Talent enables exceptional experiences across employee attraction, engagement, development and retention.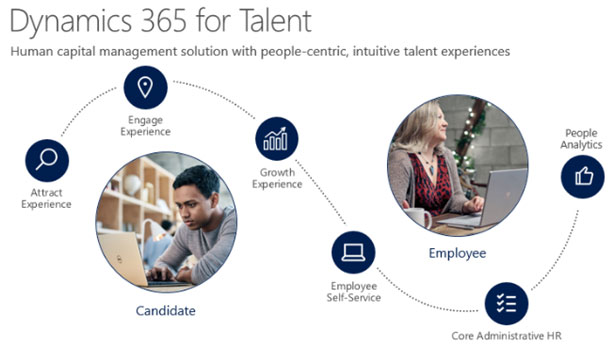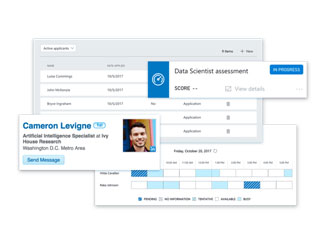 Attract
Attract highly skilled, talented people who have the skills and requirements you need.  Engage with candidates while collaborating across the hiring team.
Enable collaborative recruiting and the power of LinkedIn
Provide candidates a VIP experience with an intuitive portal providing guidance and transparency throughout the process
Enable hiring managers with visibility into candidate profiles, assessment tools, interviewer assignments, simplified interview scheduling and mobile feedback
Onboard
With a personalized onboarding experience, provide new employees the tools and resources they need to excel.
Welcome new team members with a personalized onboarding experience
Centralized location for resources including videos, training media, organization charts, etc
Align new members with cross functional teams with easily accessible contact information and team info
Monitor and ensure talent success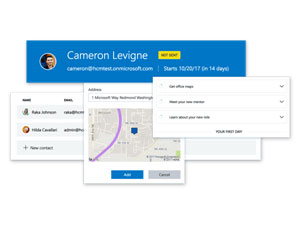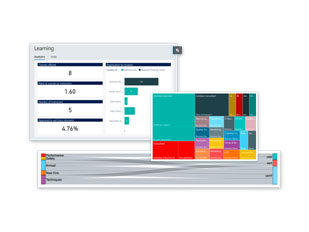 Connect
Inspire staff to do their best work with continuous feedback, praise and collaborative assessments to reward top performers.
Provide ongoing feedback
Real-time performance dashboards, performance journals real-time feedback and goal management
Conduct performance reviews while offering feedback on goals, competencies and career path guidance
Develop and Grow
Personalize a career path, provide educational resources and development plans.
Track accomplishments, ensure required educational milestones are met and recommend additional training
Customize experiences by role
Empower employees to drive their career path with the ability to maintain detailed profiles that outline experience, skills and competencies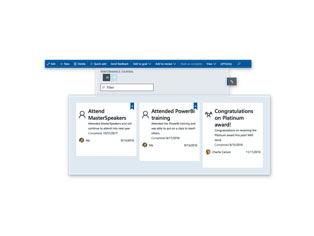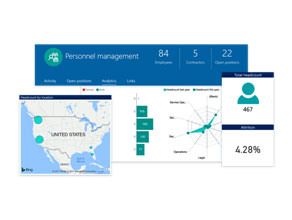 Improve
Drive an agile, high performing culture with automated HR tasks so you can focus on strategic initiatives.
Centralize employee profiles that highlight skills – tap into LinkedIn data to get a 360-degree view of your staff
Maintain HR compliance across your organization
Improve workforce planning with insights and analytics on your staff
Let Us Know How We Can Help?
Reach out to us. Our qualified staff is here to assist with your business – IT processes and solutions. No matter where you are on your journey, we provide the needed support to align with your organizational goals. Become a business champion with the right people, processes, and technologies from Flycast Partners!