Sorry, this product cannot be purchased.
BMC Client Management 12.x:
Advanced Administering
Date: 11/25/19 Time: 9:00am (CST)
$2,325.00
Timezone CST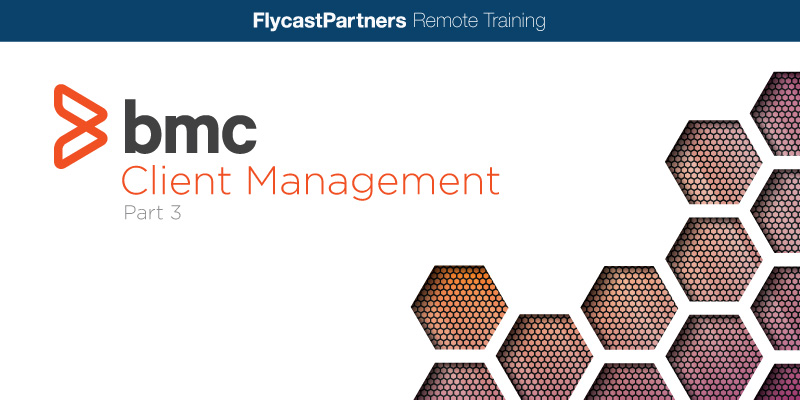 Start: Nov 25, 2019 at 9:00 am
Finish: Nov 26, 2019 at 5:00 pm
$2325.00
12 in stock
Product Description
Event Dates
Starts
Ends
Add To

Nov 25, 2019 at 09:00 am

Nov 26, 2019 at 05:00 pm

iCal
This 2-day instructor led course provides the knowledge and critical skills necessary to administer BMC Client Management, with major focus placed upon software and operating system deployment and mobile device deployment.
This course is designed for advanced BMC Client Management administrators who want to learn how to create software, operating system packages for deployment, creating and deploying capture projects and mobile device management. Students will learn in a fast-paced environment created to transfer the maximum amount of Client Management expertise in a minimum amount of time. This course covers product versions: BMC Client Management 12.5.