Track-It!
Take control of your Help Desk and IT Management functions with BMC Track-IT! This tool will substantially reduce the time spent on managing recurring Facilities Maintenance items and scheduling repetitive tasks. The end users' confidence will increase when placing a request with your help desk staff because of the knowledge base solutions, 24/7 self-service for request submission, and online status checks available within the 100% web-based self-service portal. The Service Level Agreements will guarantee that each request is addressed in a timely fashion and it will improve change management control and efficiency by correctly handling change requests while promoting teamwork with Track-IT! Change Management.
IT departments are under constant pressure to provide higher levels of service, support additional types of devices, manage software licenses, keep track of company IT assets, support distributed users in diverse work environments all while trying to keep their costs as low as possible. This has proved to be a challenge for businesses that are not equipped with the proper tools to handle the job. BMC Track-IT! solves this by including core modules for Inventory and Asset Management, Help Desk Management, Change Management, Purchasing, Software License Management, Training, Library, Facilities Management, Self Service/Password Reset web portal for end users, mobile and web help desk interface for technicians, a data warehouse-driven dashboard for metrics and reporting and additional add-ons including PC Migration Management, Remote Control, Industry Knowledge-Paks, Survey and Barcode.
See Track-It! in action
More BMC Solutions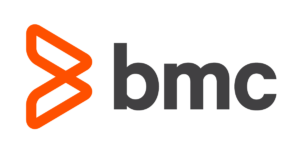 Client Management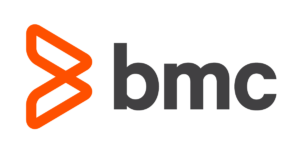 Control-M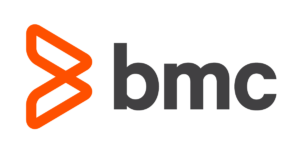 Discovery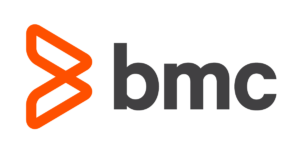 FootPrints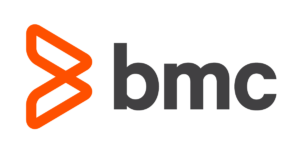 Remedyforce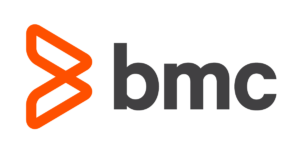 TrueSight
Connect With Us
Tell us a little about the challenges you are facing and one of our consultants will get back to you with solutions to fit your needs.