TrueSight
BMC TrueSight is powering the speed and agility of the customer-centric, digital enterprise. It streamlines your complex, digital service reality through data-centric, actionable intelligence and modernizes IT operations through broad vendor-agnostic support for the diverse, dynamic, ever-changing IT environment. TrueSight creates IT-business collaboration through a single, contextualized standpoint of the IT operations environment and improves services quality through the fast identification, isolation, prioritization, and resolution of business-impacting issues. Optimize costs and resources through efficient resource planning and utilization using TrueSight.
For IT organizations focused on managing and delivering applications and services at the speed of the business, the TrueSight portfolio of products offers unprecedented visibility into performance and utilization of the IT resources that fuel your digital services. TrueSight Intelligence is a cloud-based big data analytics platform that scales to discover, organize and analyze high volumes of volatile IT operations, service and business data in real time. TrueSight Pulse is a real-time SaaS monitoring and alerting solution that keeps high-speed applications and fundamental infrastructure running. TrueSight Capacity Optimization is a capacity management solution that aligns IT resources, with service demands, resulting in on-time service delivery and optimized costs. TrueSight Operations Management is a performance and availability management solution that goes beyond monitoring to handle complex IT environments and diverse data streams to deliver actionable IT insight that helps resolve issues before they impact business.
More BMC Solutions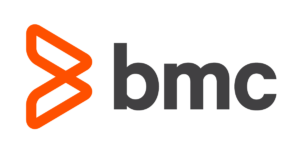 Client Management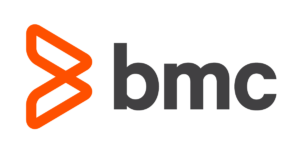 Control-M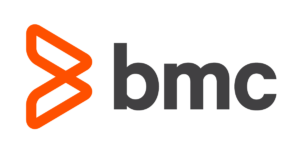 Discovery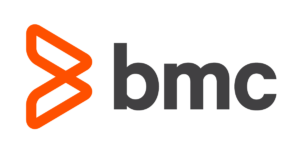 FootPrints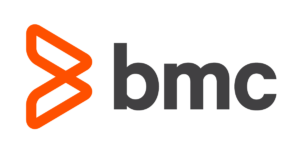 Remedyforce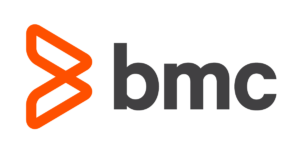 Track-It!
Connect With Us
Tell us a little about the challenges you are facing and one of our consultants will get back to you with solutions to fit your needs.