Get the Professional IT Support your Business Demands
With the increasing use of technology in modern times, there is a growing requirement to provide technical support. Such need may result from peaks in call volumes during the day, periods of high activity due to the introduction of new products, maintenance service packs, or the requirement to provide customers with a high level of service at a low cost to the business. Flycast Partners professionals have a depth of experience in the IT Service Management arena. We are results-oriented and will work with you to adapt the appropriate methodologies and best practices to meet the demands of your business.
Education and Training
Join the many satisfied professionals who have chosen Flycast Partners for their Education and Training in ITSM product and ITIL Best Practice. Our world-class instructors, simulations and robust accreditation portfolio of courses will help you become certified as a business champion. From Foundations to Expert we enable you to become more effective across a range of key business and IT capabilities.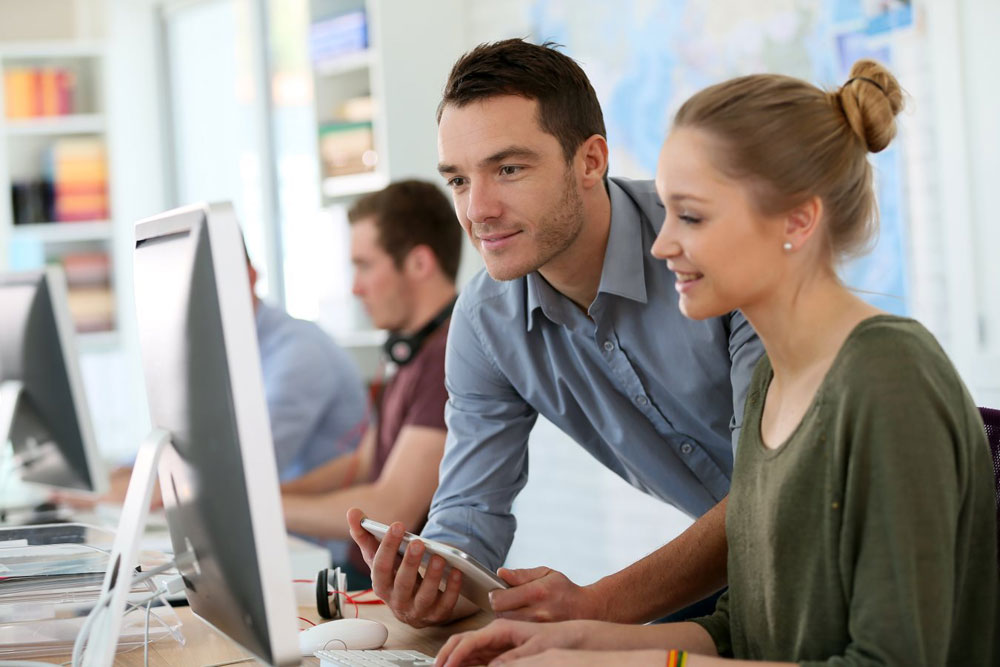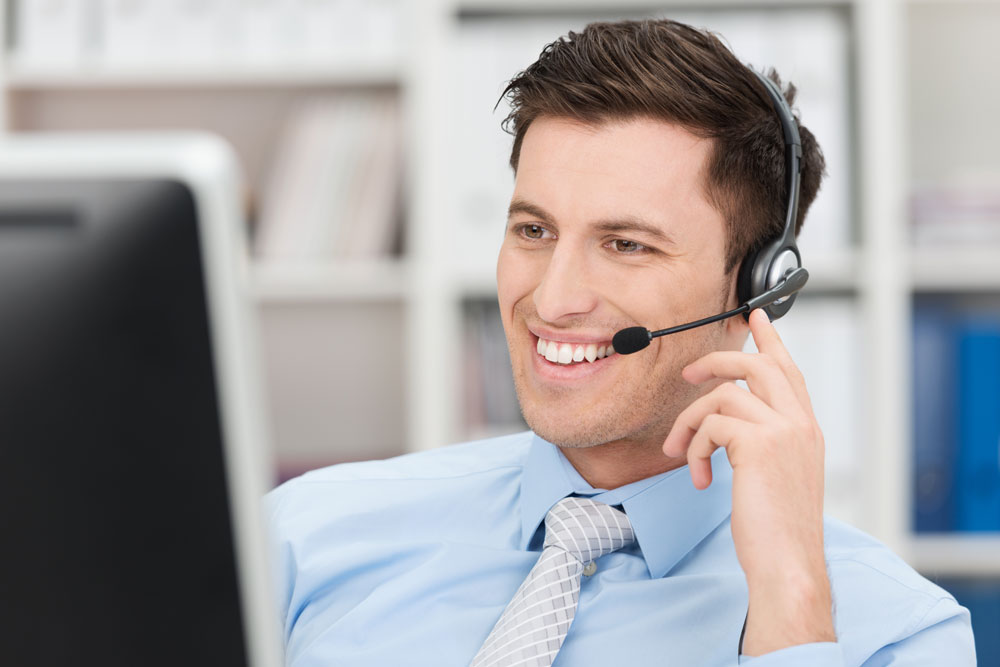 Remote Administration
As your business grows, so does your need to rapidly scale, deploy and manage the IT services they rely on. In an effort to help organizations maximize the ROI in their Service Management solution, we have developed a cost-effective path to administer your solutions. For a predictable monthly fee and without requiring a large, initial capital investment, organizations can enjoy high levels of support and availability, enabling internal IT staff to focus on strategic activities instead of operational and maintenance activities.
"I could go on all day about how good the day-to-day operations are handled at Flycast, and they are good. But I feel that it is their resilience in pursuing excellence with the customer relationship that they really shine. What Flycast has shown me is that they are not only willing to get my business, but that they are committed to keeping it."
"They´re great! Fast and deeply know the technology."
"Flycast Partners is a great resource and they have a full range of knowledgeable consultants on hand to provide support and insight."
Level One Support
For businesses needing technical support assets, Level One Services enables core employees to focus more on their work in order to maintain productivity. It also enables them to utilize specialized personnel whose technical knowledge base and experience may exceed the scope of the business, thus providing a higher level of technical support to their employees.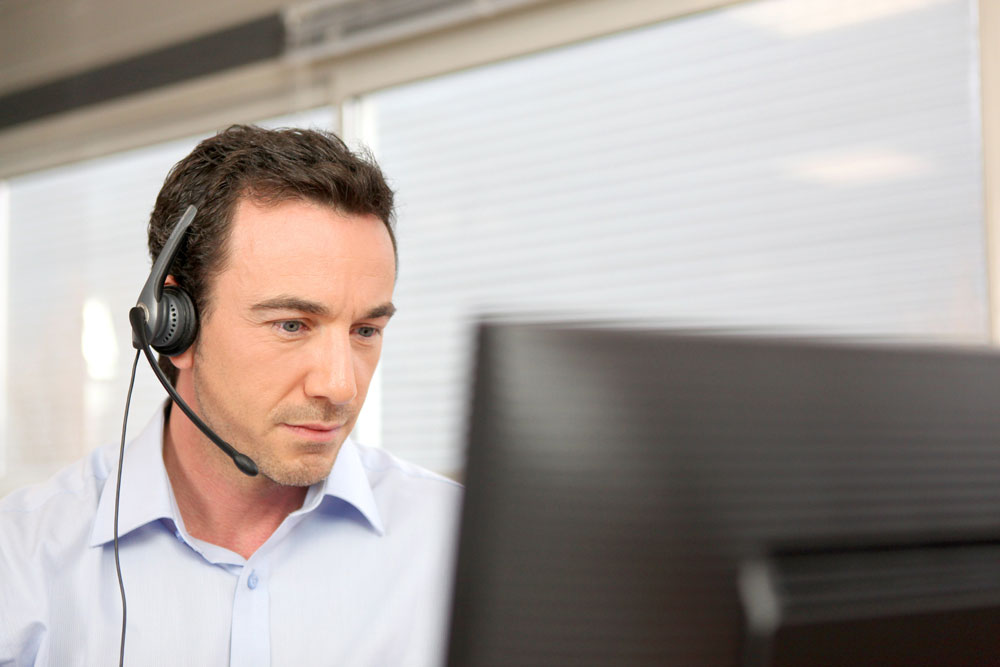 Let Us Know How We Can Help?
Reach out to us. Our qualified staff is here to assist with your business – IT processes and solutions. No matter where you are on your journey, we provide the needed support to align with your organizational goals. Become a business champion with the right people, processes, and technologies from Flycast Partners!