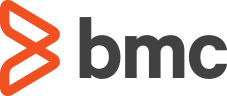 WEBINAR
Managing Your Workload 2/28/19
BMC's Control-M, a digital business automation solution, simplifies and automates diverse batch application workloads. At the center of infrastructure, data, and applications, it improves SLAs and accelerates application deployment.
Whether you're driving supply chain efficiencies, executing company payroll or running any other diverse batch workloads, ensuring visibility, reliability and SLA performance requires single point automation and management of job scheduling across disparate systems. Join us today to learn more about our workload automation solution, Control M and how it can help transform IT operations.
Register today!

WEBINAR
Windows 10 Migration 3/5/19
Having Migration Migraines? Ivanti can help ease your pain!
Ease migration woes, improve the user experience and ensure acceptance of Windows 10 migration projects with Ivanti solutions.
Join Flycast Partners and Ivanti for a Windows 10 Migration webinar on March 5th at 9:30 AM EST. Those that register will receive a $10 Starbucks gift certificate the day prior to the webinar.*
Deadline to register to receive your gift is March 4th at 4PM, so hurry and register today!
*Available only to the East coast.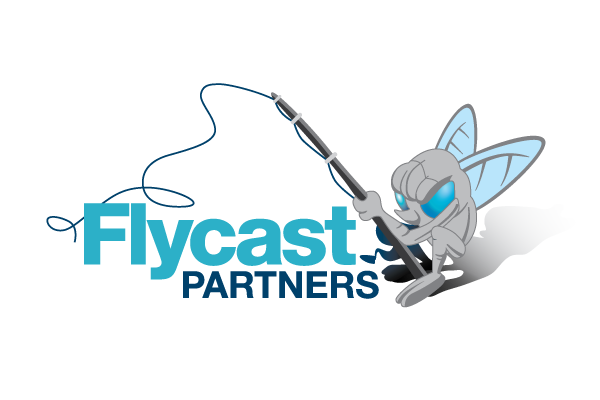 WEBINAR
An Introduction to ITIL V4 3/7/19
ITIL V4 is finally here! Join us as Chuck Spencer gives us an overview of ITIL 4. We will explore the differences between ITIL V3 and ITIL 4, discuss the certification path and help you understand how ITIL 4 can help improve your service management capabilities.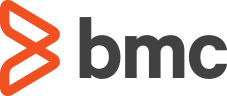 WEBINAR
Integrated & Automated Response To Your Security Risks 3/14/19
One of the largest drivers of the inability to defend organizations against security threats is the lack of integration and coordination between security and operations teams.
Join us today to learn how we can prioritize your risk and reduce your overall attack surface with BMC's Vulnerability Management solution.

WEBINAR
Voice Automation 3/21/19
Ivanti Voice for Service Manager integrates existing phone infrastructure with the IT service desk environment for intelligent call routing, integrated voice response, voice self-service, screen pops, and call management functionality. Only with Ivanti can IT service teams now be empowered with a completely integrated, voice-enabled service management solution to improve customer satisfaction with higher first-call resolution rates, more self-service options, and better call handling.
Register for this week's webinar with presenter Michael Durrant, and take control of your help desks and support teams to transform them into strategic business enablers.

WEBINAR
Endpoint Management 3/28/19
Find the balance between corporate needs and user experience. There is a higher ground where both IT and users win—provide the best user experience while boosting productivity and increasing security.
Unified Endpoint Management is the cure for common user experience aches and pains. These product lines provide core capabilities to create solutions such as:
Windows 10 migrations and maintenance
Automated isolation and remediation of cyber security attacks like ransomware and malware
Automated onboarding and offboarding processes
Ivanti makes it simpler to give your users the right experience, resources, and privileges to get their jobs done quickly—without confusion, added anxiety, or worse.
Join our webinar this week with Ivanti!

WEBINAR
Self Help 4/2/19
Are you providing the right answers for new employees? IT onboarding can quickly become complicated and drive up your service desk calls — and in most organizations, self-service is not working efficiently. Delivering knowledge that guides employees through the process of getting the resources and answers they need to be a productive member of the team can be achieved with modern self-help solutions.
Join this live webinar and demo on IT onboarding process improvements with customer-facing knowledge and AI. In the webinar, you will learn why traditional knowledge and self-service is not working and how EasyVista's Self Help solution can simplify and optimize employee onboarding that helps reduce service desk calls by up to 30%,
LEARN ABOUT:
Delivering guided self-service to help new employees find the answers and resources they need to be productive
How to easily create knowledge flows that automate knowledge access, contextual interactions, and actions with other systems
Integrating with ITSM to automate catalog requests and submit support requests
Leveraging chatbots and AI to provide interactive access from anywhere

WEBINAR
ITSM 4/4/19
Looking for the ultimate ITIL Service Management solution? Ivanti Service Management (powered by HEAT) adds Release Management, Event Management, Availability Management, Financial Management, and Portfolio and Project Management to the functionality included in Ivanti Service Manager's Service Desk.
Whether you're looking for an ITSM IT help desk / support ticket solution or need to perform more advanced ITIL service management processes, Ivanti Service Manager solution is designed and packaged to easily scale and adapt to meet your specific business needs.
Join our webinar this week and discover if Ivanti ITSM is right for you!

WEBINAR
Asset Management 4/11/19
IT Asset Management (ITAM) is not just a matter of tracking assets. It's a matter of managing them throughout their lifespan to ensure they don't fall off the radar and begin to deteriorate. Discover, normalize, and reclaim your IT assets to avoid the financial risk of mismanaged hardware and software.
Join us this week with Ivanti, and find out if IT Asset Management is your solution!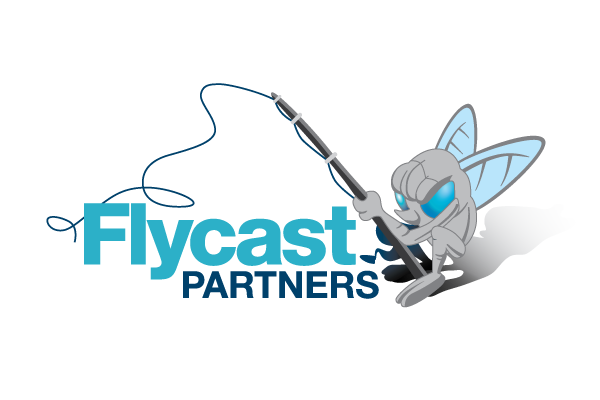 WEBINAR
Patch Management 5/2/19
Ivanti Patch solutions can discover, assess, and remediate thousands of Windows, macOS, UNIX, and Linux systems and hundreds of third-party apps based on policies you define and without saturating your network or disrupting user productivity. With Ivanti Patch Management you can:
Discover, inventory, and patch your Windows environment, including desktops, laptops, physical servers, VMs, templates, and the ESXi hypervisor.
Extend patching beyond Windows to Mac, Linux, and UNIX operating systems and third-party apps.
Manage on-and-off premises systems and those that don't connect regularly to the corporate network.
Join our webinar this week to learn more!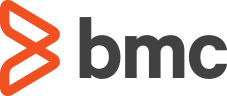 WEBINAR
Identity Management 5/16/19
Find out if Ivanti's Identity Management is your solution. Ivanti manages the entire lifecycle to ensure that policy controls and entitlements are maintained at all times. Automating the delivery of apps and services based on identity or policy enables secure worker onboarding and optimal provisioning for the IT organization.
Join us to find a solution for your Identity Management challenges!
Register today!

WEBINAR
Unified Approach To Endpoint Security 5/23/19
By adopting a Unified IT approach, there is most certainly a better way. Here's how it works with Ivanti's integrated IT solutions:
Give your teams the power to automate any software requests through self-service – reducing call wait times and callbacks, while improving the customer experience.
Take advantage of integrated approval workflows and license compliance checks without manual handoffs that frequently become points of failure.
Before purchasing additional software and adding to rising costs, current software license usage is checked as part of the process and reclamation of automatic unused software is achievable, optimizing software spend.
Why wait for end users to appear in the office? Deploy the software automatically to only applicable user devices without delay, as part of the process.
Close the loop on the original request and automatically close it out.
With this approach, you'll free up and better manage your IT team resources and benefit from efficient operations at reduced costs. At the same time, you'll be in in the fortunate position to know what IT assets you have and how they are used, enabling you to optimize spend and provide audit defense. That's Unified IT; IT Service, IT Asset, and Endpoint Management processes – all working together for you.
Register today to learn more!
Not Finding What You're Looking for?
If you are interested in learning more about ITSM, ITAM, Workload Automation, ITIL Best Practices and more, we want to hear from you! Submit a webinar request and we will tailor a presentation to your needs.