CELEBRATE WITH US + ENTER TO WIN OUR
NEW WEBSITE RAFFLE
Raffle Winner Will Receive an Adak Water Resistant Outdoor Bluetooth
Speaker Worth Approximately $125 US Dollars.
GET TO KNOW
Flycast Partners simplifies information technology. Small, medium, and large organizations valuing security, visibility, and governance rely on Flycast Partners for the development and implementation of sustainable, long-term solutions to achieve digital transformation.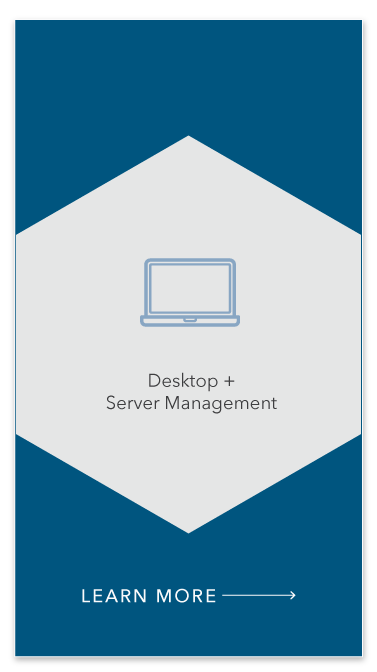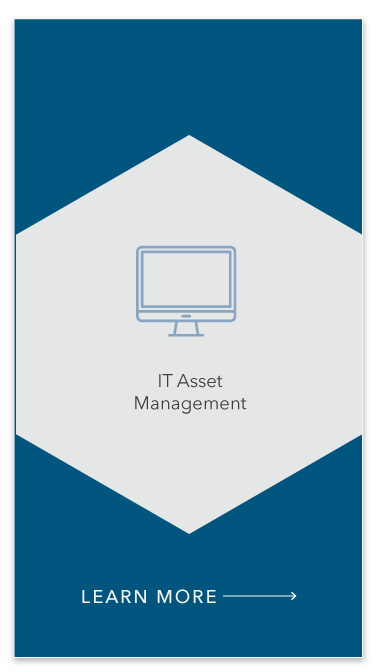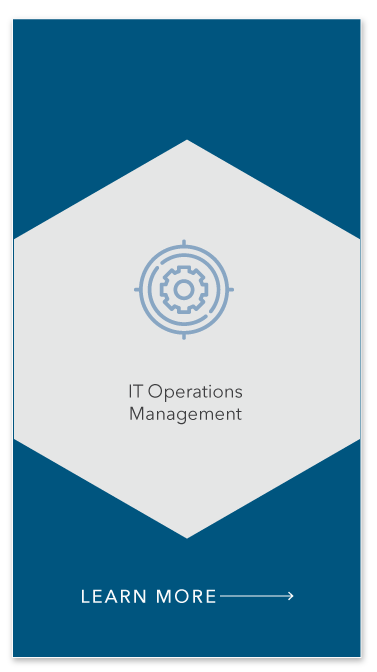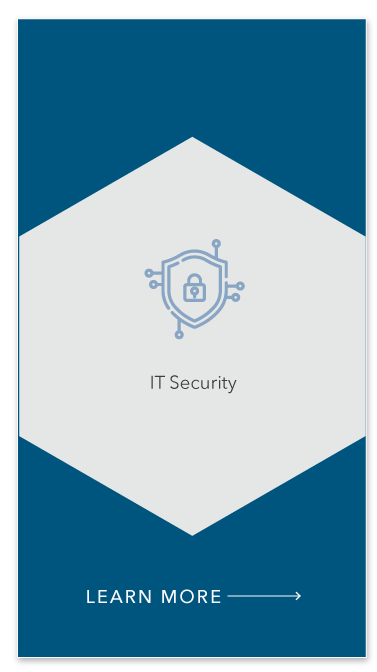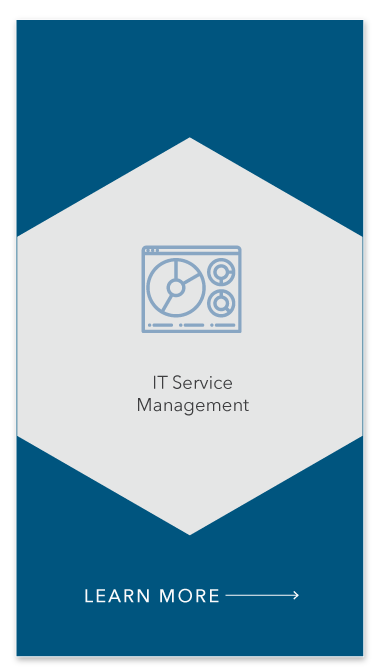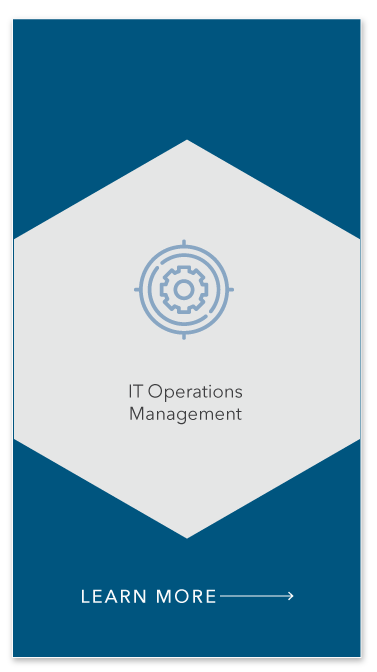 EMPOWERING
For years, Flycast Partners has developed an informative catalog of resources, offering a close examination of the knowledge and critical skills required to run your IT investments at peak performance by directly engaging with technical experts from all corners of the IT world. Grounded and rooted in proven strategies, hands-on experiences, and tested approaches, both novices and specialists of IT can benefit from our expert-led conversations and courses. Updated weekly, our diverse collection of audio and visual discussions, in-person events, and supervised trainings focus on a more acute understanding of how to apply real-world practices used by professionals on the frontlines of innovation.