WE ARE A PASSIONATE TEAM
Flycast Partners utilizes an extensive wealth of knowledge and experiences throughout a diverse variety of technologies including IT Service Management – ITSM, IT Asset Management – ITAM, Workload Automation – WLA, Secure Remote and Data Tools. While working with virtually all the major players over the past 20 years, we have dedicated ourselves to find and represent not only best in class technology, but more importantly, the right people to assure that our customers are successful with their business and IT processes.
CORE VALUES
Our core values are derived from our desire to provide exceptional services to our clients as their partner in business and in IT. We build lasting relationships. As technology and business need change, Flycast Partners remains your dedicated partner for continual improvement.
MISSION STATEMENT
Flycast Partners makes our customers business champions by delivering the best solutions for efficiency and improved service delivery.
WHY CHOOSE US
We help you design, re-design, and document efficient and effective processes that fit your business needs. Then we align you with the right technology and people to ensure your continued organizational success and maximum ROI.
MEET OUR TEAM
Founded and staffed by personnel that has many years of experience in business process and IT spaces, we took the best ideas from these collective experiences and added the best components necessary to grow and become a leading Value Added Reseller (VAR), in the North American IT and business process markets.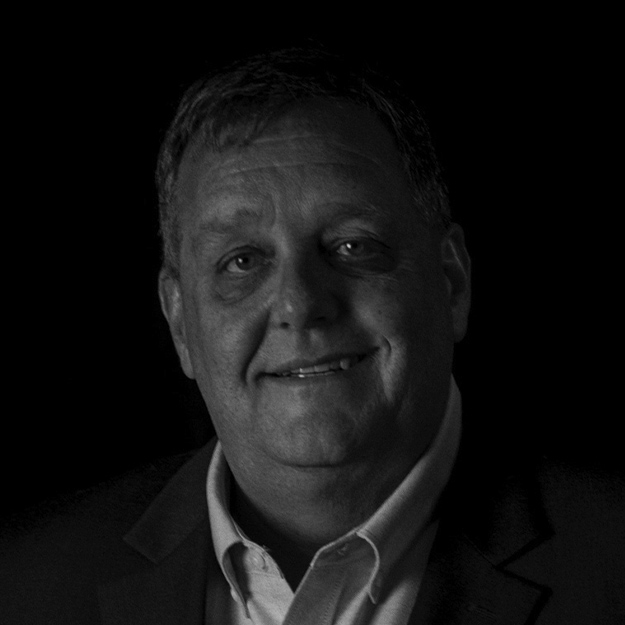 Nathan George

Chief Executive Officer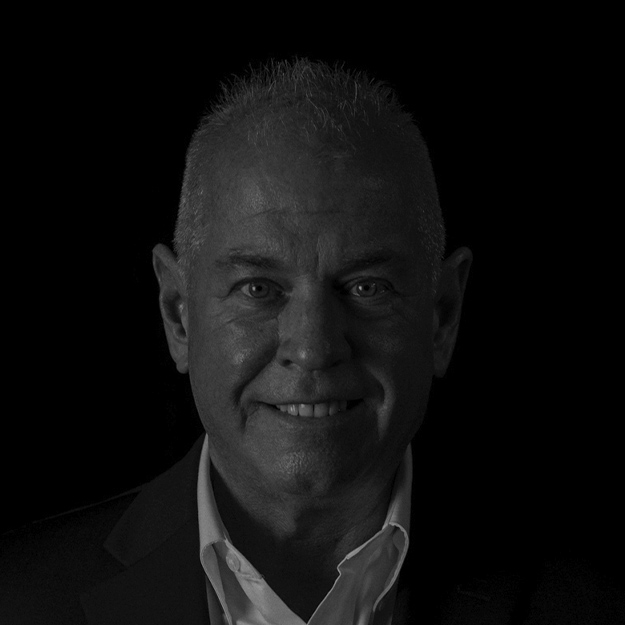 Bill Auvil

Chief Customer Officer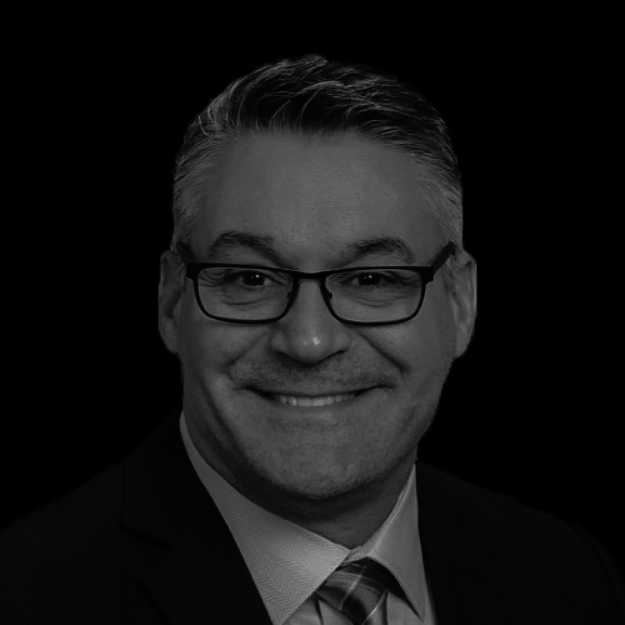 John Postorino

Chief Operations Officer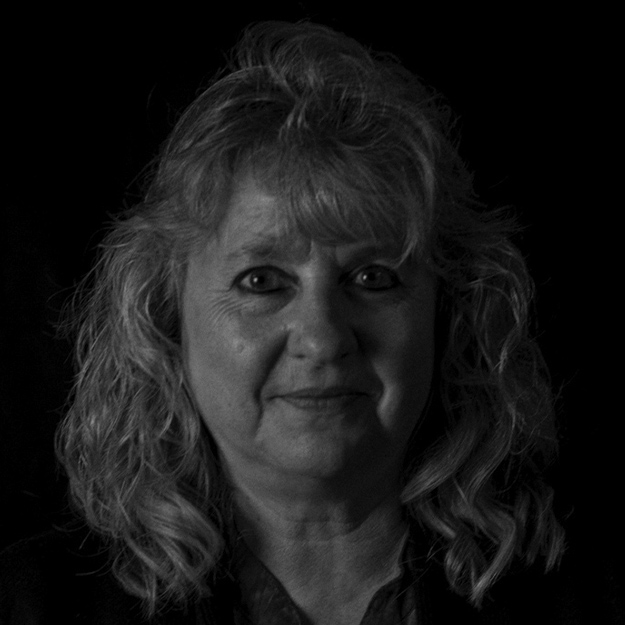 Kim Gagnon

Director of Operations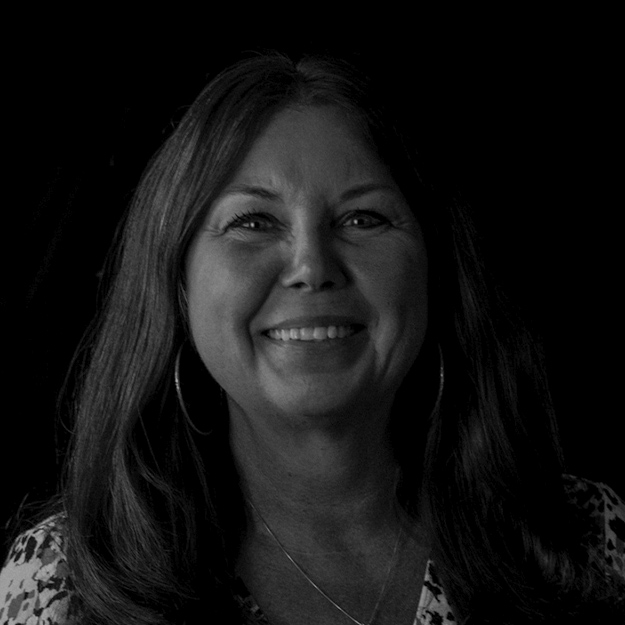 Debbie Stover

Controller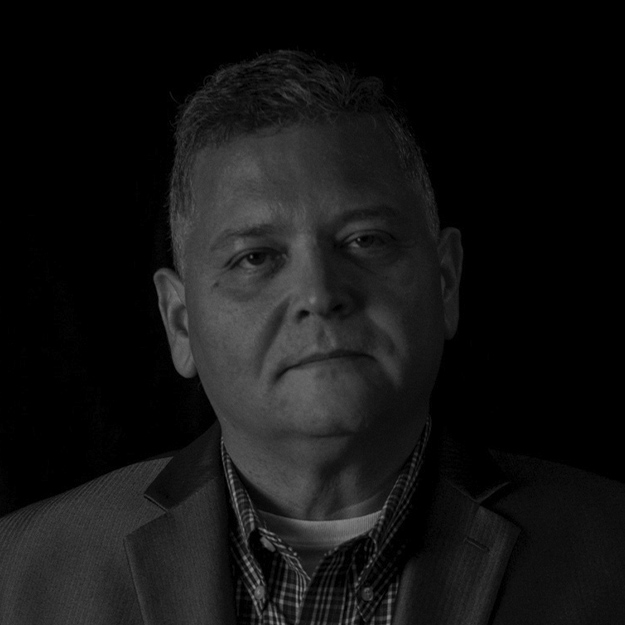 Rich Longo

Director of Marketing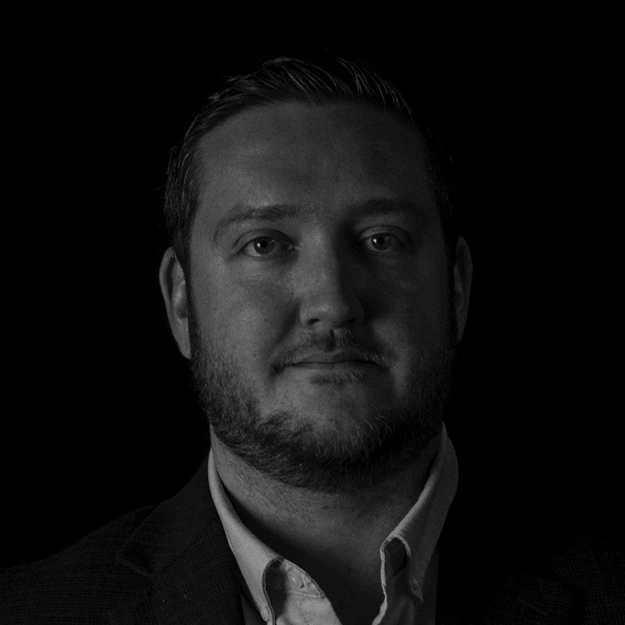 David Apple

Director of Sales Operations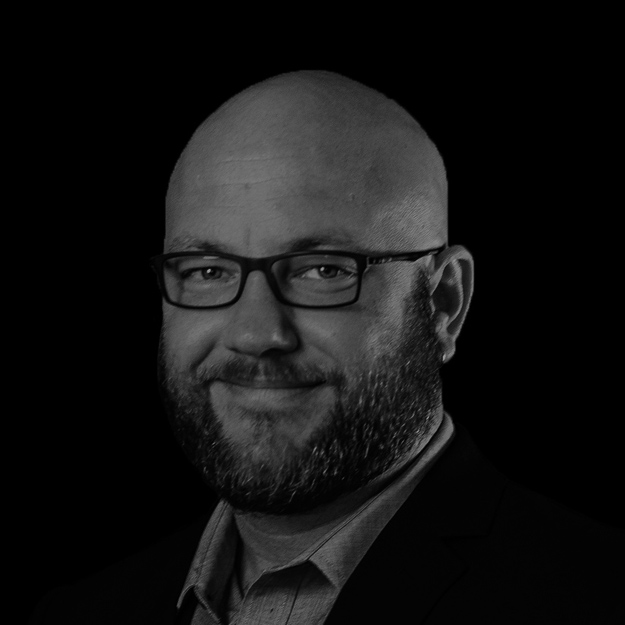 Brian Kerr

Director of Support Services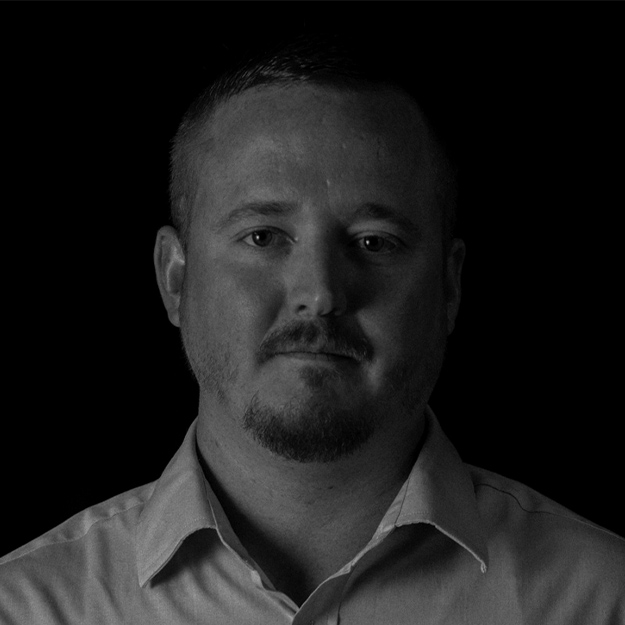 Ryan Schweppe

Service Delivery Manager
Like What You See? Join Us!
Be a part of the most influential voice in business and technology today!
Find your next opportunity at Flycast Partners.